We guarantee you that no one else has, or will ever, turn Thom into a sheep. We also guarantee you that no one else has created a game like Super Nova Smash before.
We connected with Thom recently, and after getting to know him better through FaceTime, we immediately knew he was a super fun, creative, and supportive individual. He's a professor who has been working full time on Super Nova Smash during his sabbatical, and his energy is contagious.
What's Super Nova Smash The Card Game?
His card game is so unique because it combines the game's physical cards with the mobile realm through its app. This allows for crazy chaotic elements that would otherwise be impossible through a 'normal' party game.
Thom has been a huge support for Oh, Sheep, so we wanted to show our appreciation by turning him into an Oh, Sheep character!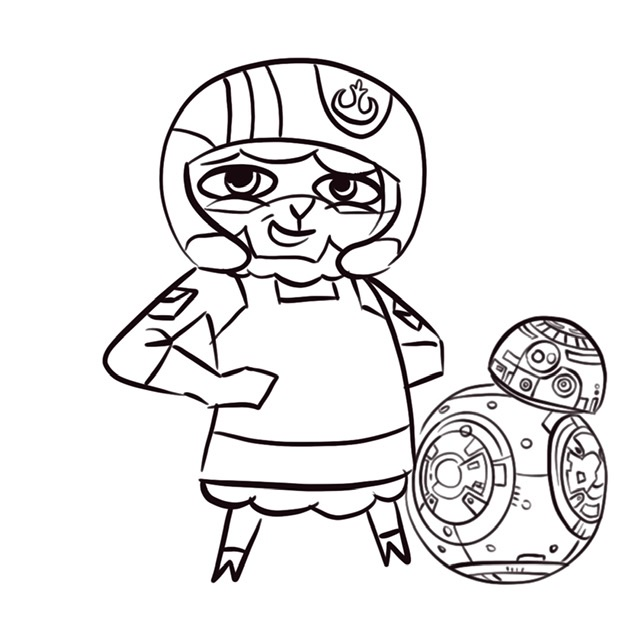 Can you guess our inspiration behind his sheep character? 😉
We also wanted to think of creative ways to collaborate with Thom and Super Nova Smash, and we figured one really fun way to do that was through a comic. Check it out below!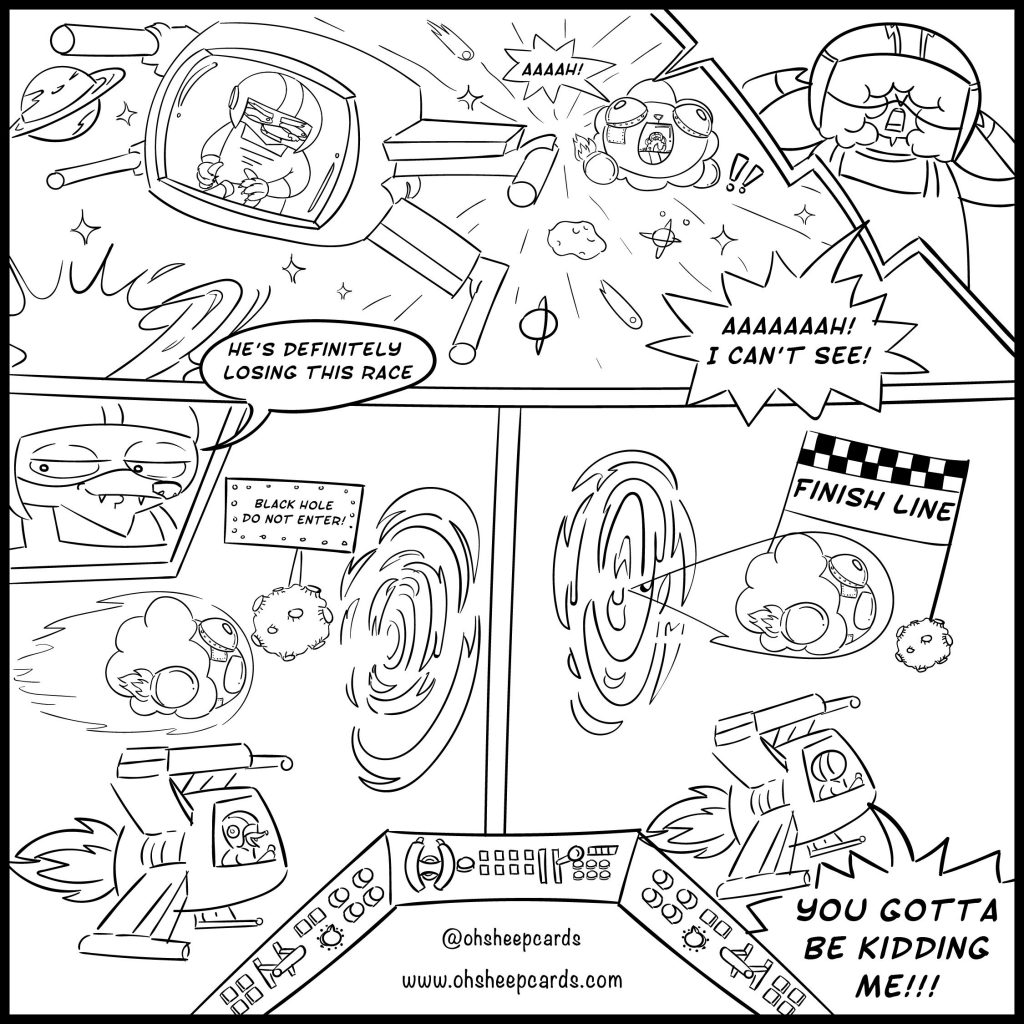 Thom is a huge fan of Star Wars, and we think this shows in his game (not to mention the two drawings we created). We would love to hear your thoughts on our creations in the comments below.
Don't forget to check out and support Thom through his game's following channels: