Kenny and I always had a special connection to board and card game stores and businesses. We always enjoyed hanging out at those stores bonding or making new friends while playing all sorts of games. During these difficult times, we realize that a lot of these stores and businesses are hurting, so Kenny and I thought of ideas on what we could do in order to help them out. After connecting with FNP Games Miniature Painting in Tampa, Florida, we got some ideas.
So after some brainstorming, we've come up with the idea of promoting local game stores and businesses every Wednesday pro bono. If you own a board or card game store or business or would like us to help and support your favorite, please don't hesitate to contact Kenny or me. We would be happy to share with our awesome community! 😀
So now, without further ado, I'd like to share with you the first businesses we are going to promote today. It's not a local game store, but actually a tabletop miniature painting service offered by FNP Games Miniature Painting in Tampa, Florida.
FNP Games Miniature Painting
Are your tabletop miniatures unicolored and boring? Would you like them painted nicely, but are not artistically talented? Then I might have a solution for you.
The man behind this miniature painting business is Barrie Critzer, a very talented artist. He's offering commission painting to tabletop for reasonable pricing. You contact him through his Facebook page, FNP Games Miniature Painting.
Check out his most recent work below for Walter Bagget and Sergeant Ian Welles of the game Cthulu May Die.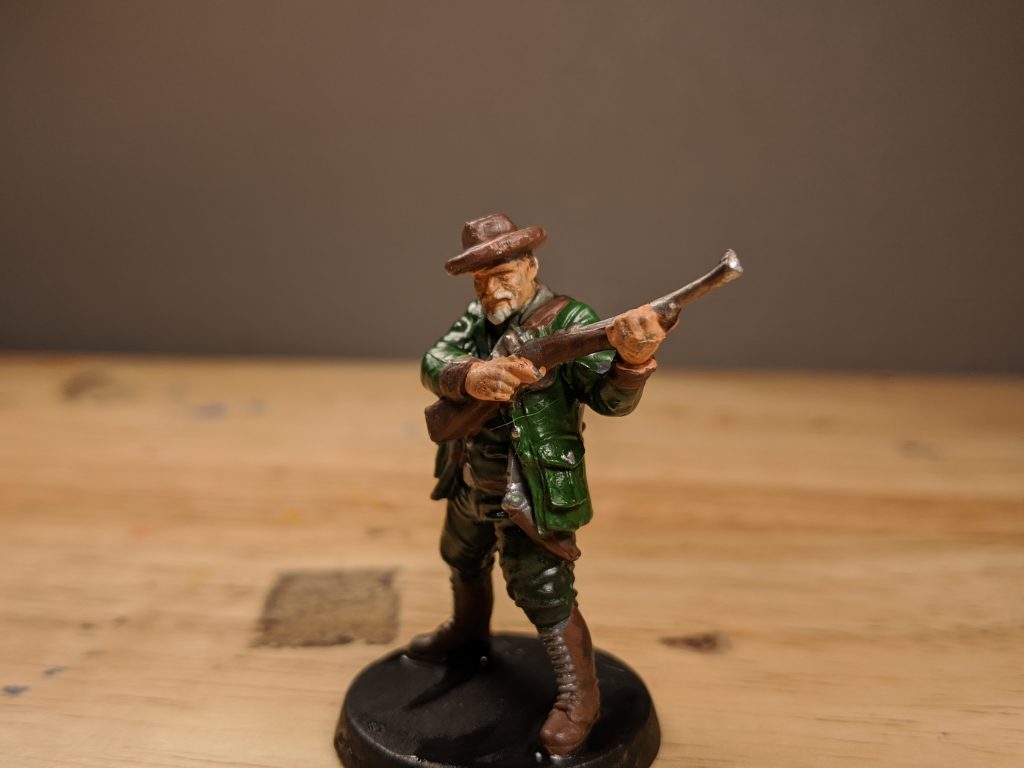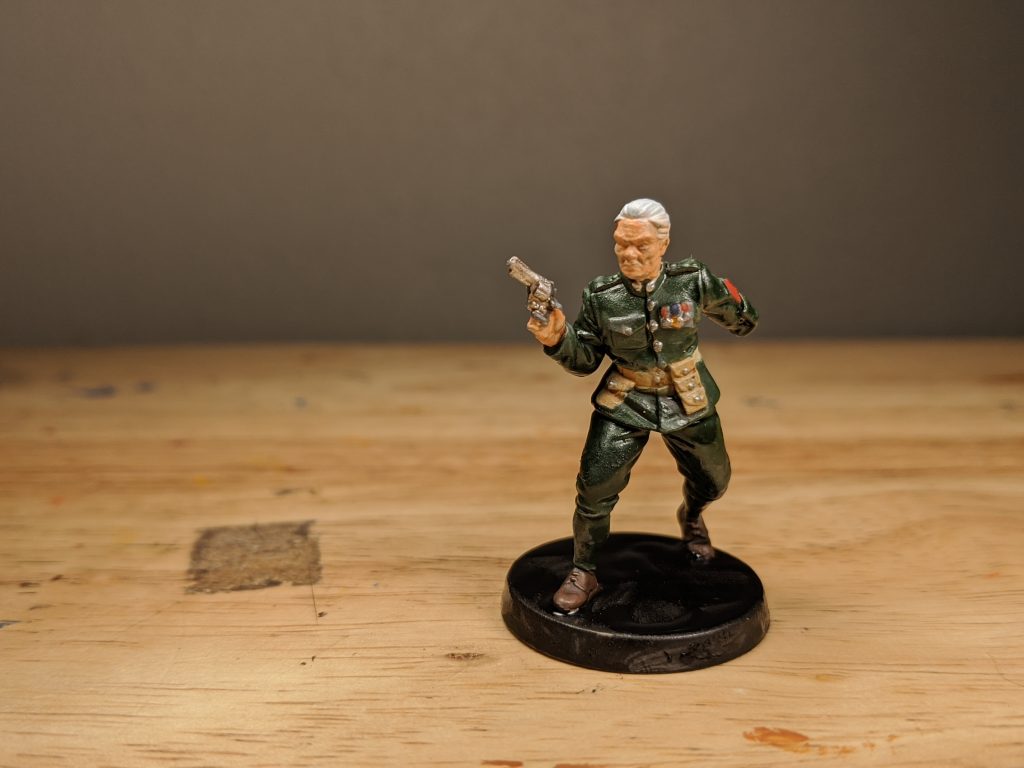 As you can see, FNP gaming offers a great quality paint job for your tabletop miniatures. So make your board game night experience more magical by having Barrie instill some life into your miniatures. 😀
Stay safe and healthy!